Sexuality and sensuality are a natural part of us, humans. We definitely love the emotional aspect of eroticism- the feeling of being close to someone, to see that he is enjoying the moment as well. The aspect of pleasure is indeed a stress-relieving and addicting to many. We love to be pampered, to see beauty touching us… We can involve other senses as well- namely hearing by listening to music, and sense of taste by drinking a fancy champagne along the process.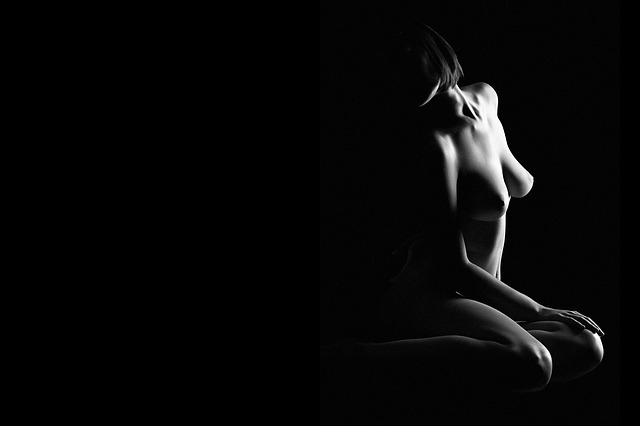 Everyone has a different set of values about certain topics which include their sexuality, but it does not certainly mean that even a shy individual cannot try something new. What about erotic massage? It is a completely novel experience, including a spiritual connection with yourself. It is based on tantra, an esoteric tradition which stems from Hinduism. It is better to see something once than to hear about it a thousand times, so it is completely your choice which tantric massage you will find interesting. Bratislavatantra offers you many programmes that are suited for men, women and some even for a couple.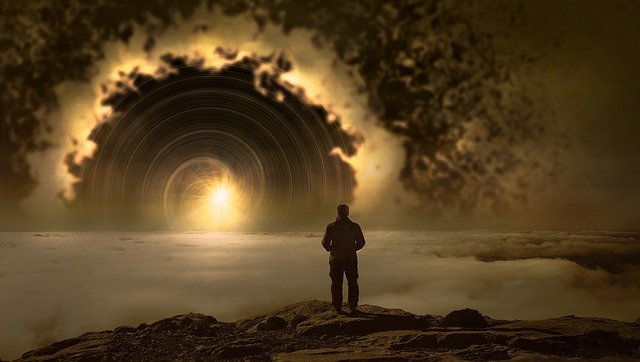 You will be excited to feel more and more sensual touches, climaxing more than once is a common reaction, even though there will be no sexual intercourse. Massage of lingam or joni (male or female sexual organ) does not count as a part of intercourse, but it can be even more rewarding than you think. Reserve your massage minimally one hour before your arrival. You will choose your masseur or masseuse that will play the main role during sensual experience. Would you try classic tantra, or do you want the maximum? It does not matter if you are the new or well-known client, you will always leave with a smile on your face and with a gift in your hand. If you are curious, you can read reviews that participants left about their perception and impression, the reference is truly positive.